John Bert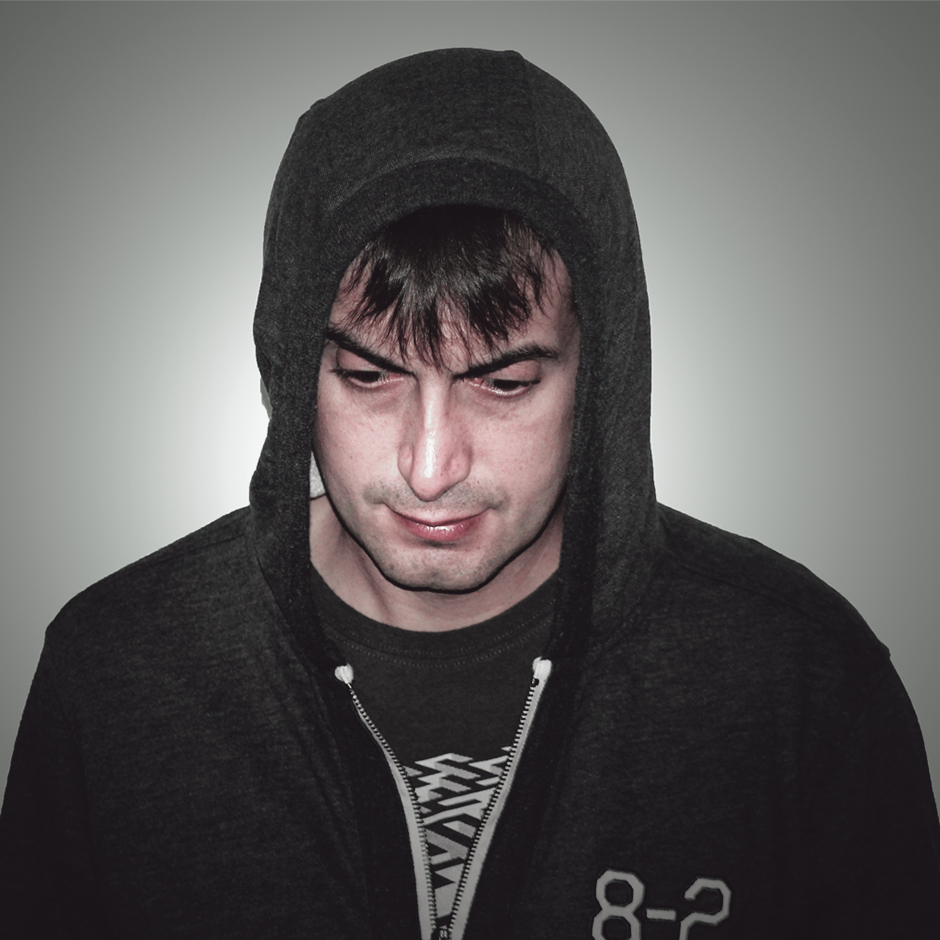 Biography
Gianpiero Bertolotti was born in Ragusa (Italy) in 1976. His pseudonyms Gianpier, GPR and now John Bert are divided in techno, house and nu disco releases.
He began the "art of djing" in his hometown at the age of 12. In 1998, he approached into the scenary of "Club Culture" and starts to play in the most popular "house clubs" of Malta and Sicily where he knows many national and international celebrities.
In 2007, he debut with his first EP: "Ware" in the "Doppelte Hand" project (aka Gianpier & Jitzu) on SUNPLAY Rec. In 2008, has worked on several projects with his friend and producer Sam Perez. In 2011, has released the first ep on ENGRAVE REC. "In My Soul" that include the Sicania Soul Remix.
He loves the deep sonority and he hates to be classified in a single genre, but the important thing for him is make the music with soul, any genre it is!
The artist
Nationality: Italian